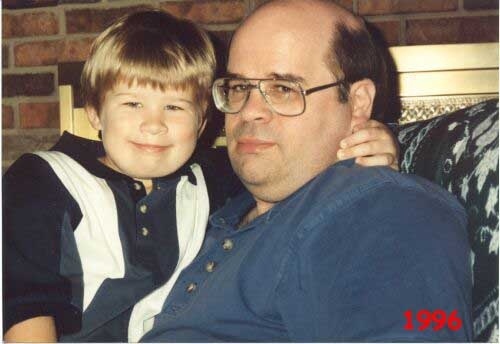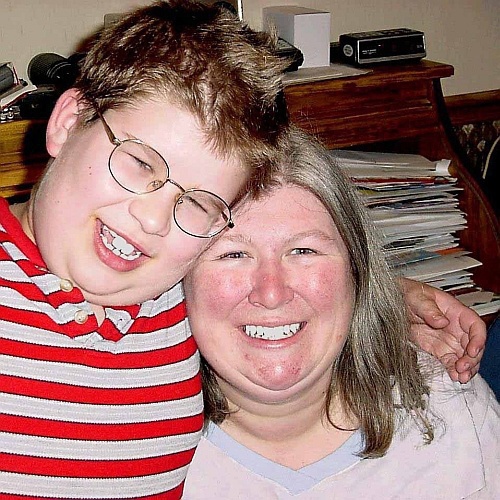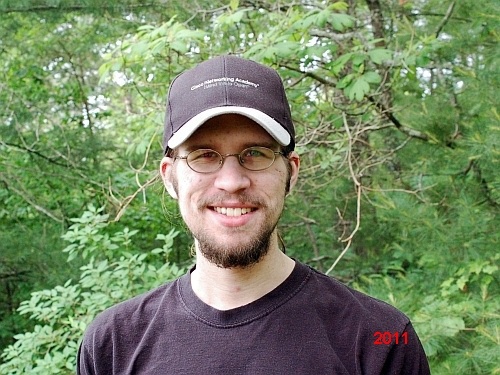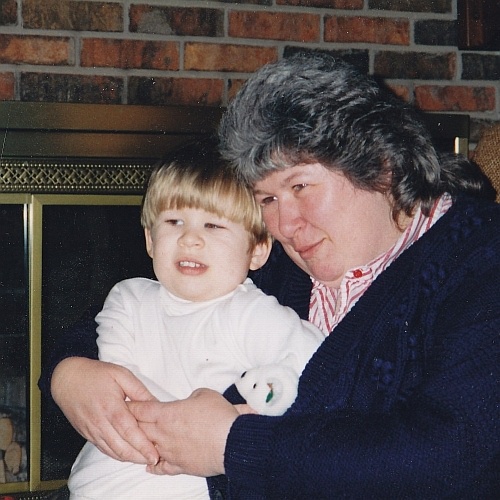 We began operation in 1982, member of the Better Business Bureau, we're family owned and operated. Outgrowing our original location, thanks to our loyal customers, dealers in surrounding states, schools and government agencies -Crystal Camera moved to larger facilities in 1999, tripling our workspace. We've built our reputation, beginning locally with friends and neighbors, expanding outward over the years, to now include -thanks to the Internet - the whole country!

Crystal Camera Repair, LLC is large enough to have many parts on hand for fast, efficient turn-around, but small enough for personalized service. All brands, from older 35mm SLR's like the Minolta SRT and Pentax Spotmatic, to the newest autofocus and digital cameras like the Powershots, Coolpix, and DSLRs, are our specialty. We also handle the repair of professional cameras, Canon EOS 1D, 5D, 30D, Nikon F to Nikon F5, and medium format Hasselblads and Mamiyas. From replacing battery covers to replacing complete shutter assemblies, we handle all work in-house.
SAME DAY SERVICE IS AVAILABLE. DEALERS WELCOME !

Join the large number of camera shops who depend on our work!

Put your dependable old camera back in shape before you sell it or put it to use again !

George Hall, owner/tech and son, George

Deborah Hall, office manager, and son George

Copyright (C) 2000-2019 CCR All Rights Reserved

Last update June 22 2019

Full Service Operation - Quality Service on all brands, old and new. From shutter replacement, to battery cover replacements, no job is too large or too small
.

We give you a Six Month Guarantee on our work. You can be confident that your camera will be working at it's best !

Son George - 18 years later

OVER 100,000 satisfied customers including 50,000 owners of digital equipment